Your Go To Place for NZ South Island Landscape and Nature Photography
Psst: Just in case you want to visit the real thing rather than buy one of our landscape and nature photographs!:

Our Landscape Photography:
We photograph and sell our own exclusive range of New Zealand photographic artworks, mostly of the landscape and nature variety.
While the South Island of New Zealand is our specialty, we do also have a modest range of North Island and Japanese landscape and nature photographic artworks, just to mix it up a bit.
Most of our photographic artworks are available for sale to the public as prints in a range of sizes and we exhibit in various art shows from time to time as well, including at our local school fair. We've also been known to enter our works in to various photography competitions.
To view the range of photographic artworks on our website, please click on the individual galleries as listed on the right hand side of our website near the top of the page, or on one of the individual image titles below to access the respective gallery.
Our Photographic Galleries:
"Take only Photos, and Leave only Footprints"
Who We Are
We are Christchurch, New Zealand based tour guides and landscape photographers. We are dedicated to bringing you face-to-face with the natural wonders of New Zealand.
Whether this is in the form of one of our private small group tours over at our sister site Koru Scenic Tours, or one of our high quality Landscape Photographic Artworks from around New Zealand, is up to you. We will help you get the best from your New Zealand experience.
We also have a modest stock photo library. Please enquire.
"It's not just a Photo – It's a Lifestyle Enhancement!"
Your Photographer & Guide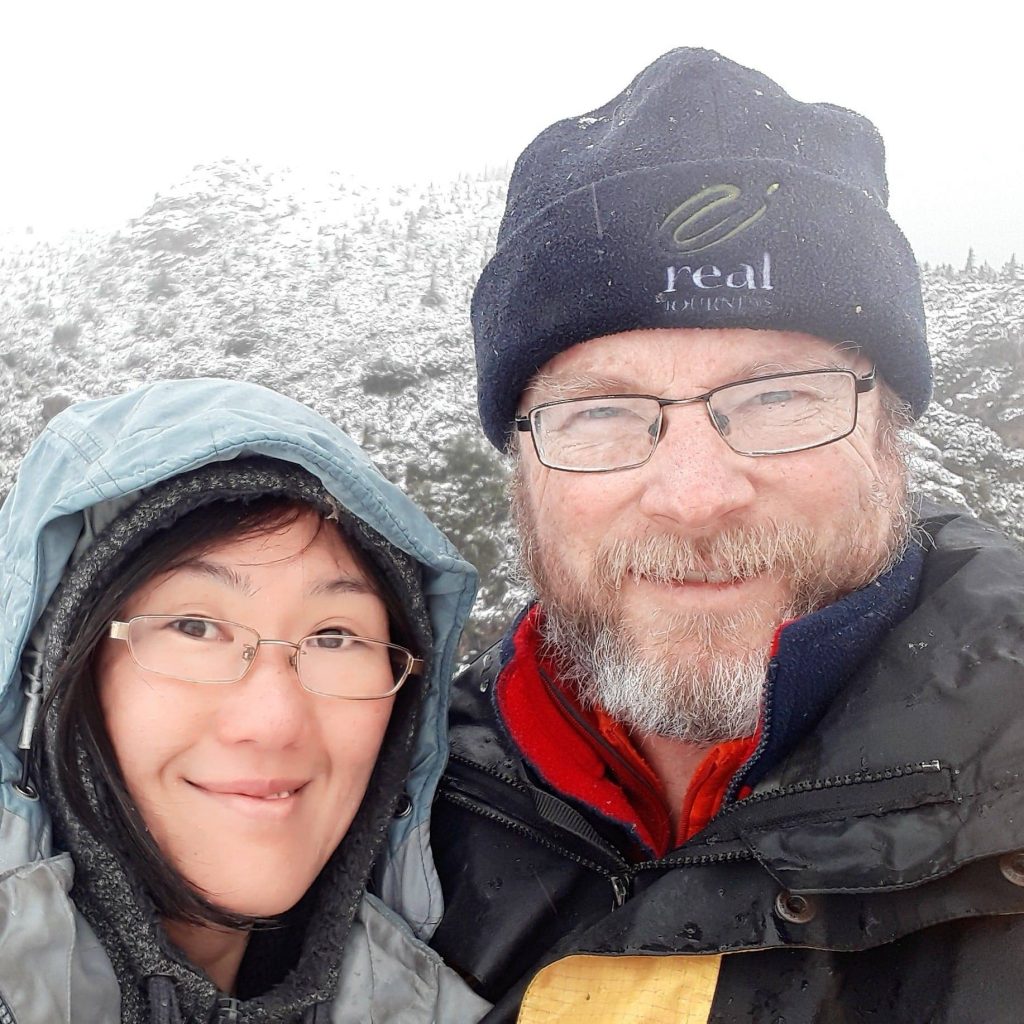 Hi, I'm Alan. I am a keen outdoors type, and photographer, and have previously worked as a trekking guide in New Zealand's deep-south. My driving passion is to bring the natural wonders of New Zealand's landscapes (especially the South Island) to life for those less fortunate to have spent time in New Zealand's outdoors.
My subject of choice is the mountains and coastlines that make up the more remote areas of New Zealand, with special emphasis on the South Island. I would also love to host you for one of our scenic tours around the South Island. I'm sure you'll agree that my previous guiding experience combined with my love of photography will make your experience all the more memorable! Feel free to visit our sister website here to view our tours range:
As a self-taught photographer over the course of many years, and a member of the Photographic Society of New Zealand (PSNZ), I am conversant with a wide range of photographic techniques, and camera gear enabling me to get the best out of my artworks.
My family & I reside in the city of Christchurch, in New Zealand's South Island.
"We shoot wildlife with a Canon. What do you use?"
Find Us Elsewhere!: You can also spot our presence in the following locations on the web:
FaceBook, Twitter, YouTube, Instagram, and TradeMe *TradeMe is only available in New Zealand.
"Your first 10,000 photos will be your worst – Henri Cartier-Bresson"